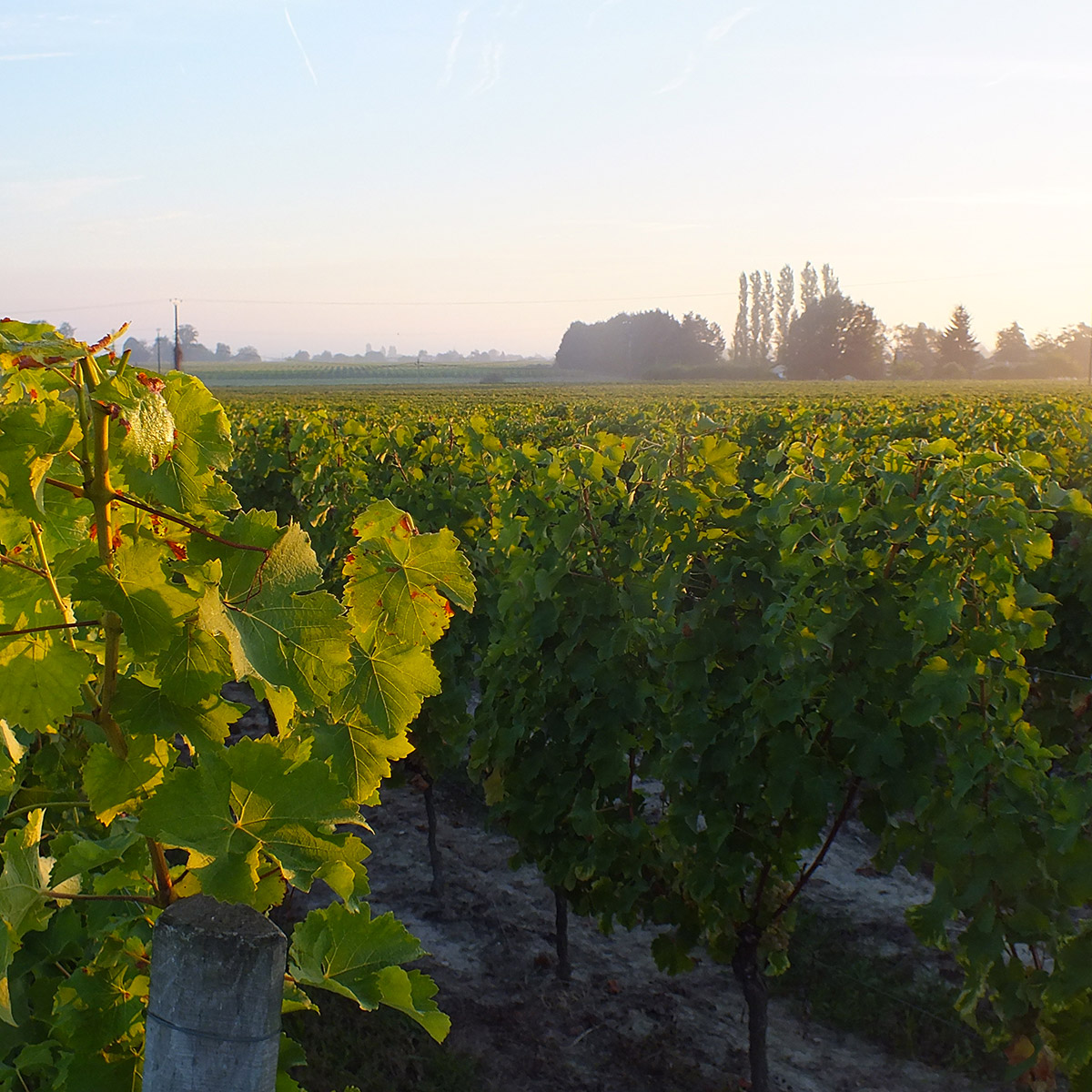 In the footsteps of winegrowers…
Come discover our place and our inspiration. You will find a pleasant view of our vineyard and the Garonne valley. We will tell you about the seasonality of the vine through our know-how, mother nature and the goodwill of the weather.
We will extend this sweet moment with a visit to our wine-making facilities and of course a tasting in our reception hall. We'll be glad to receive you especially in the summer time when the stones allow to keep a cool temperature conducive to a great tasting.
So that the visits leave you with the best possible memory, we would like to be contacted in advance.
We are waiting for you!